Meet our quality
solutions today
Leading with our innovations,
quality and technologies.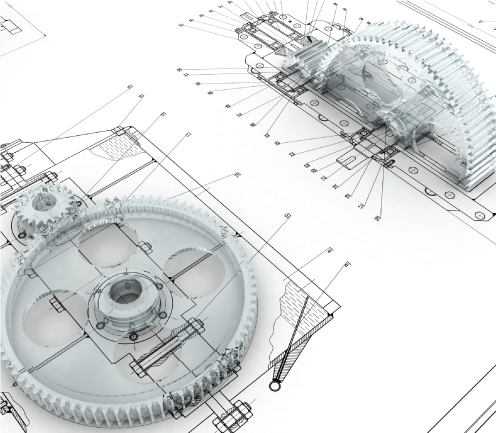 Research and Development
At QCDS, we have a group of experienced, young and innovative engineering designers to offer automation solutions to our customers. Our engineering designers offer a one-stop engineering solutions to your ideas, starting from research and designing to machine assembly. Our engineering designers have worked with customers from different industries ranging from automotive, electrical & electronics, customer electronics and general manufacturing. Our engineering designers also offer professional and value-added opinions to your innovative ideas to make sure that the end-products are cost-saving and innovative. We also provide after-sale services to our customers including, machine servicing, technician support and refurbishing.