Meet our quality
solutions today
Leading with our innovations,
quality and technologies.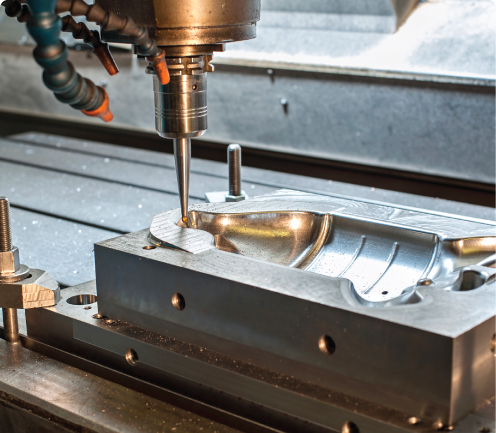 Fabrication of Machine Parts
Our company consists of several CNC milling machines, CNC turning machines, manual milling machines, manual turning machines and grinding machines. We have a group of experienced and efficient operators to operate the machine to ensure that the quality of our products is satisfactory.